Ehresmann Engineering is proud to introduce our newly designed Monopine branches for the communications industry. Our branches have been wind tunnel tested with sustained winds of 115 mph. The 5' branch was tested to 150 mph of sustained wind. We manufacture the pole and branches in-house allowing complete control of the process to ensure superior quality.
EEI also manufactures and installs replacement branches to fit other manufacturer's towers. 
Have a specific kind of look you want? Ask us about it! EEI offers a wide variety of different textures (Realistic tree bark and custom textures).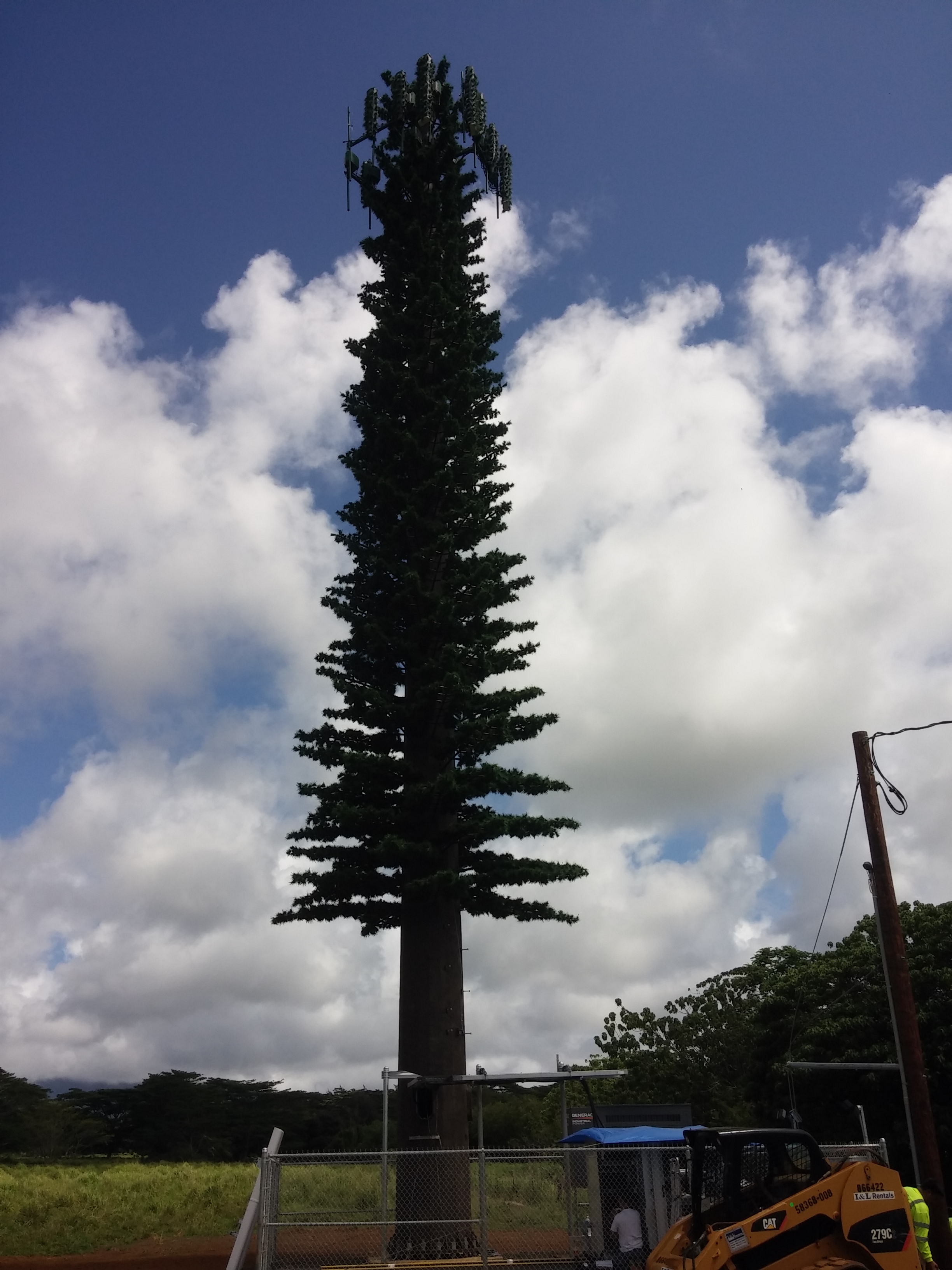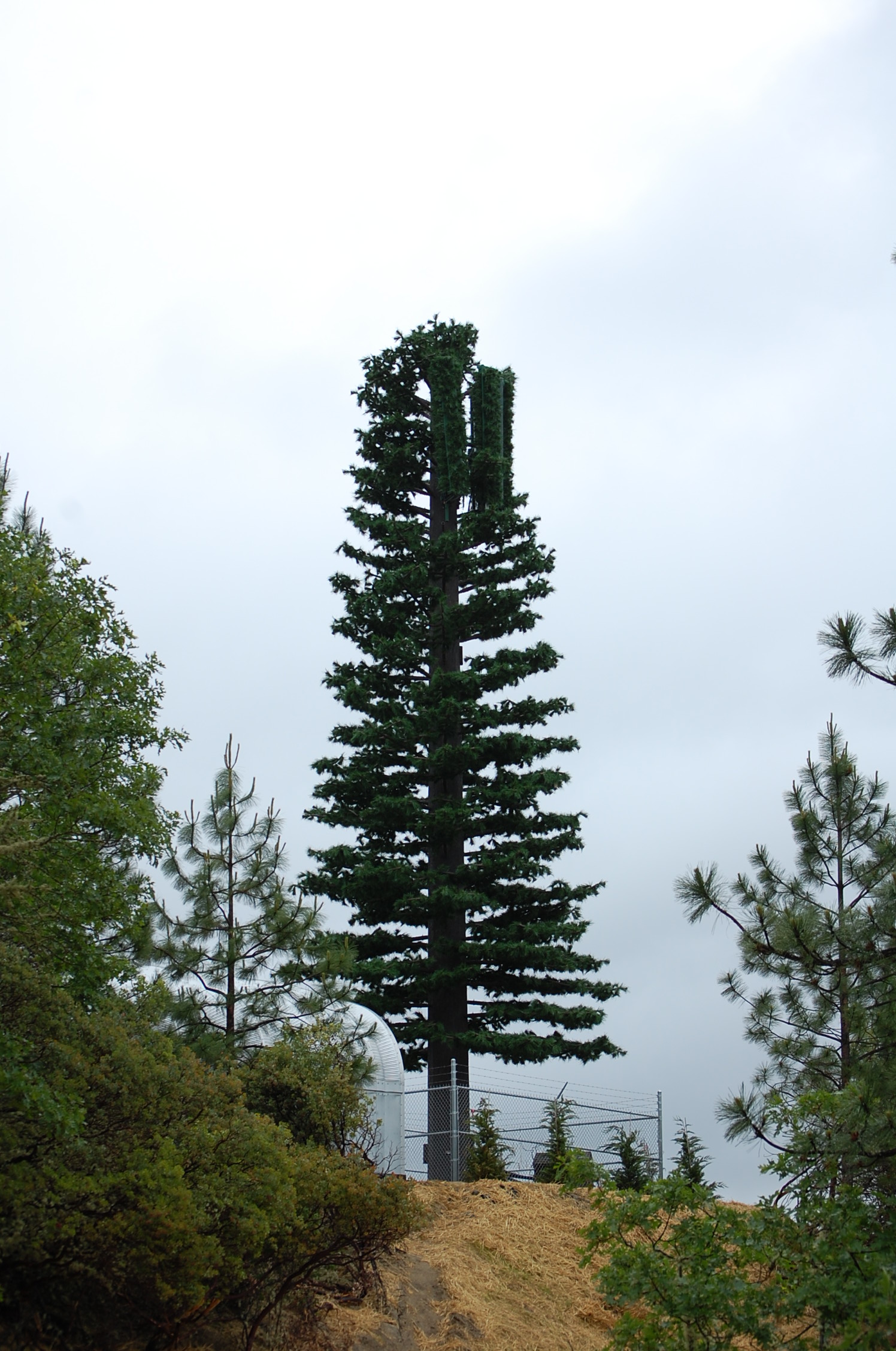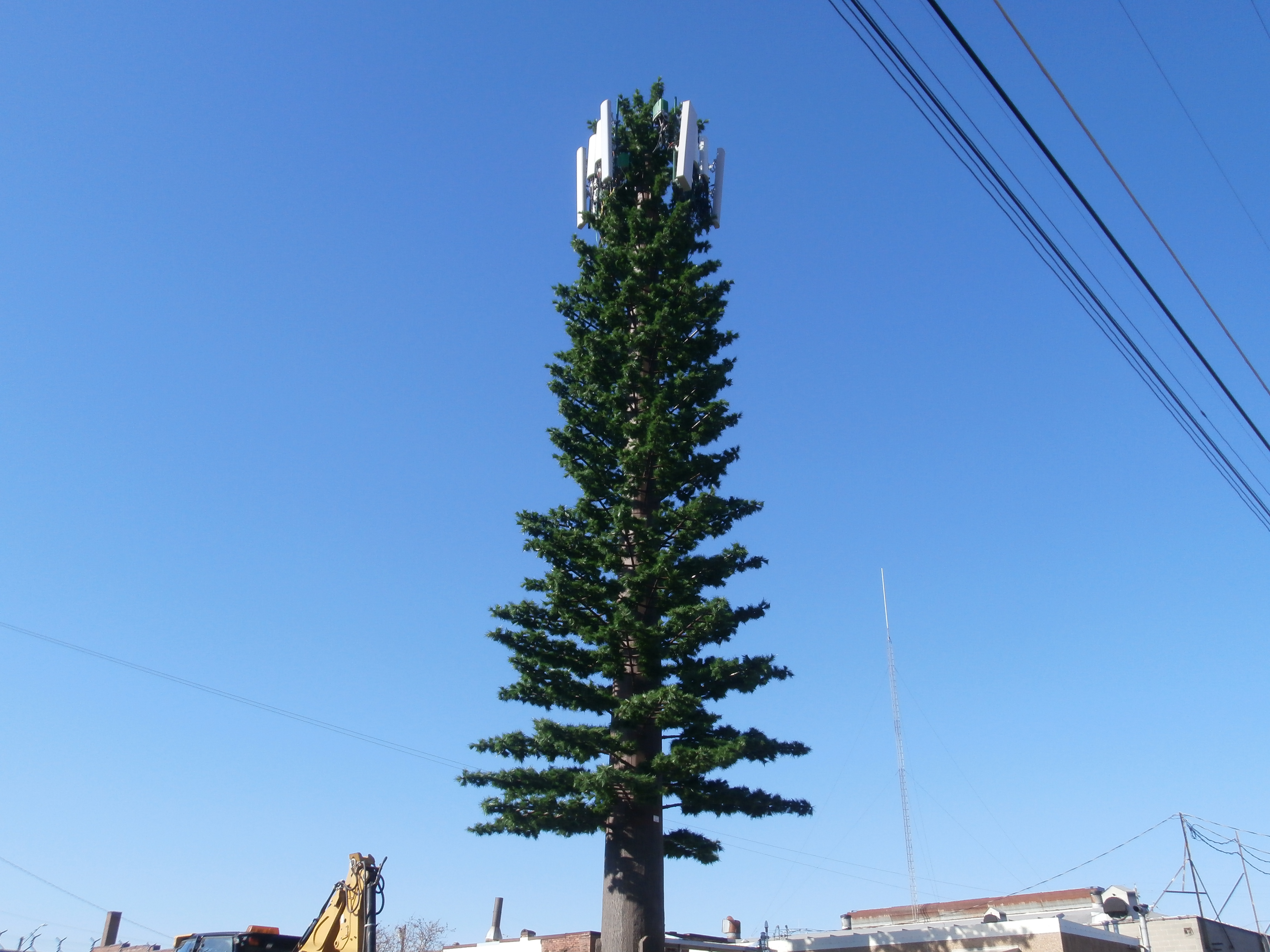 Monopine Tree Bark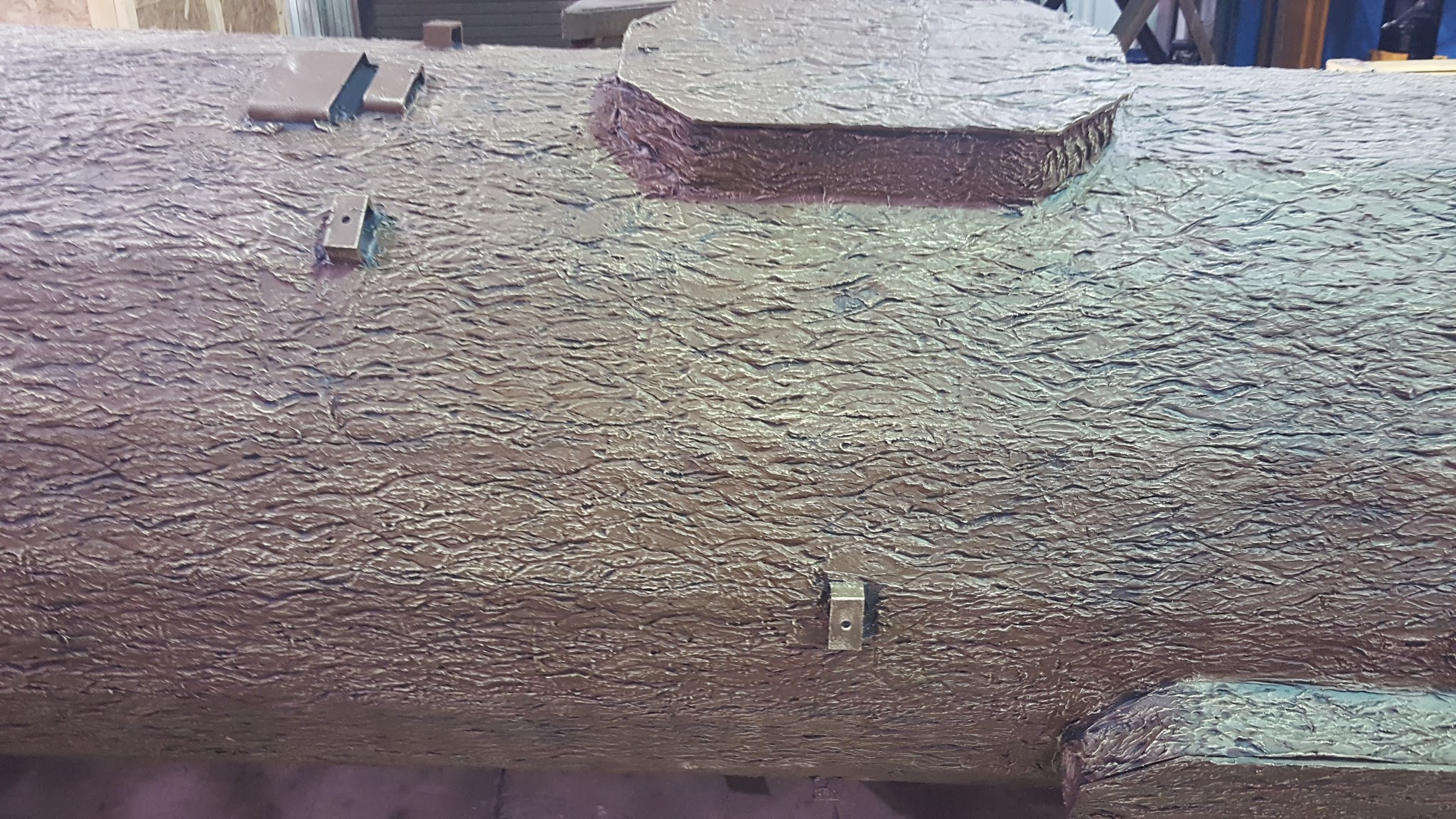 Palm Tree Bark
Telephone Pole Texture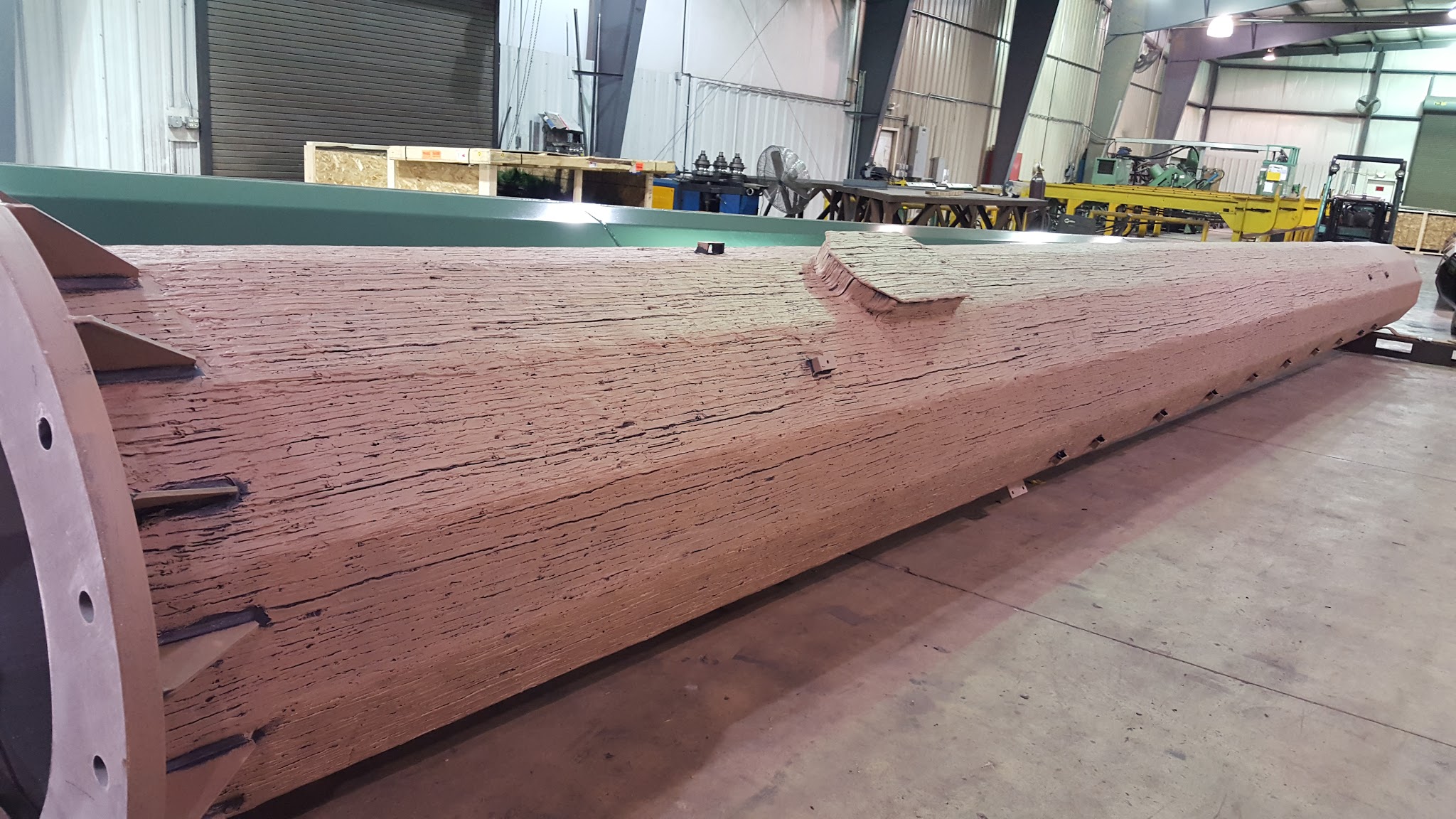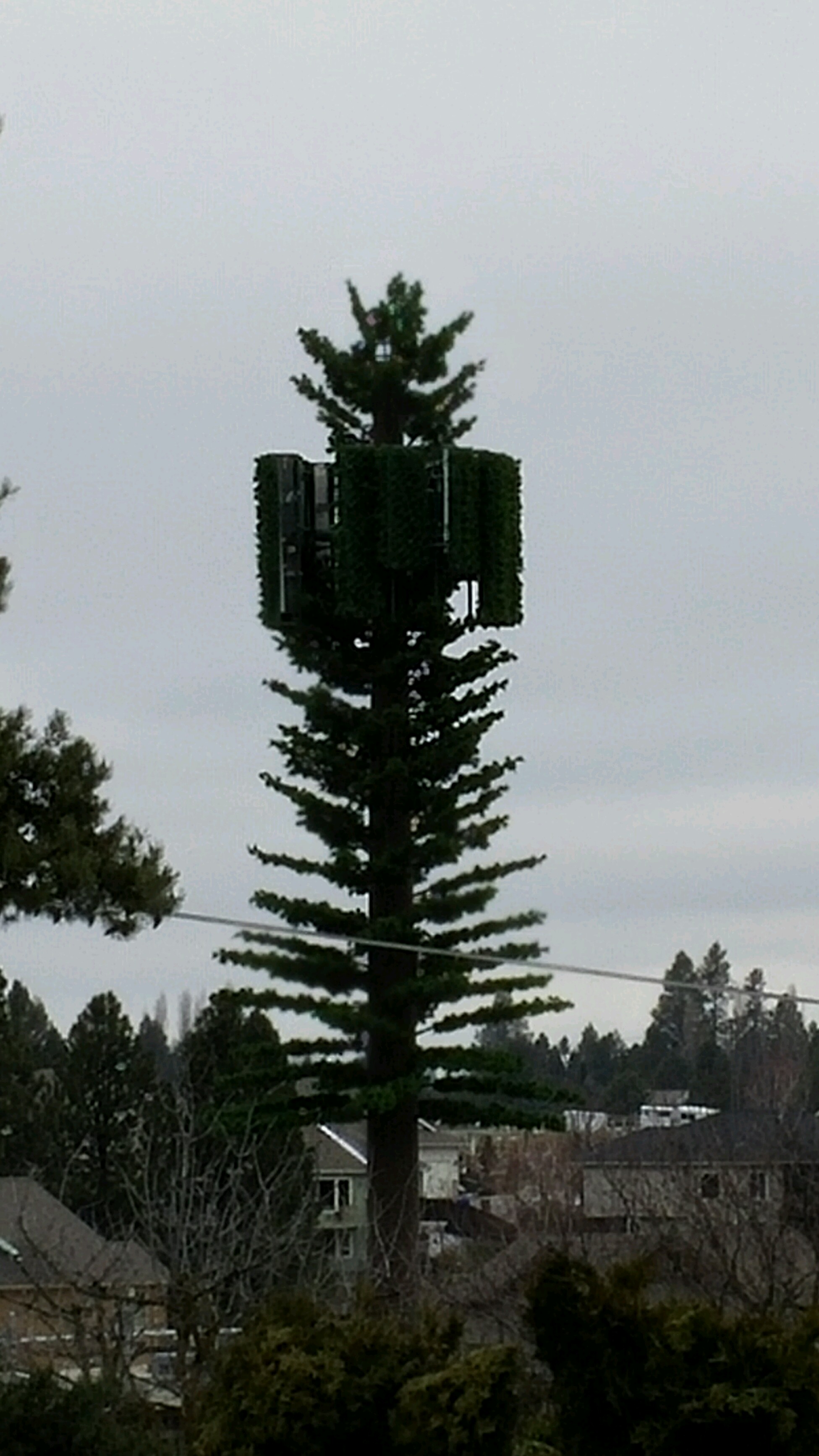 New! Antenna Socks!