Ehresmann Engineering replacement monopine branches are adaptable with most manufacture's branch receptors. Our monopine branches are made of durable materials and have been wind tunnel tested with our 5' branch reaching over 150 mph. All monopine branches are made in our facility located in Yankton, SD.
EEI offers different branch lengths ranging from 4' to 9' (1.52m to 2.74m).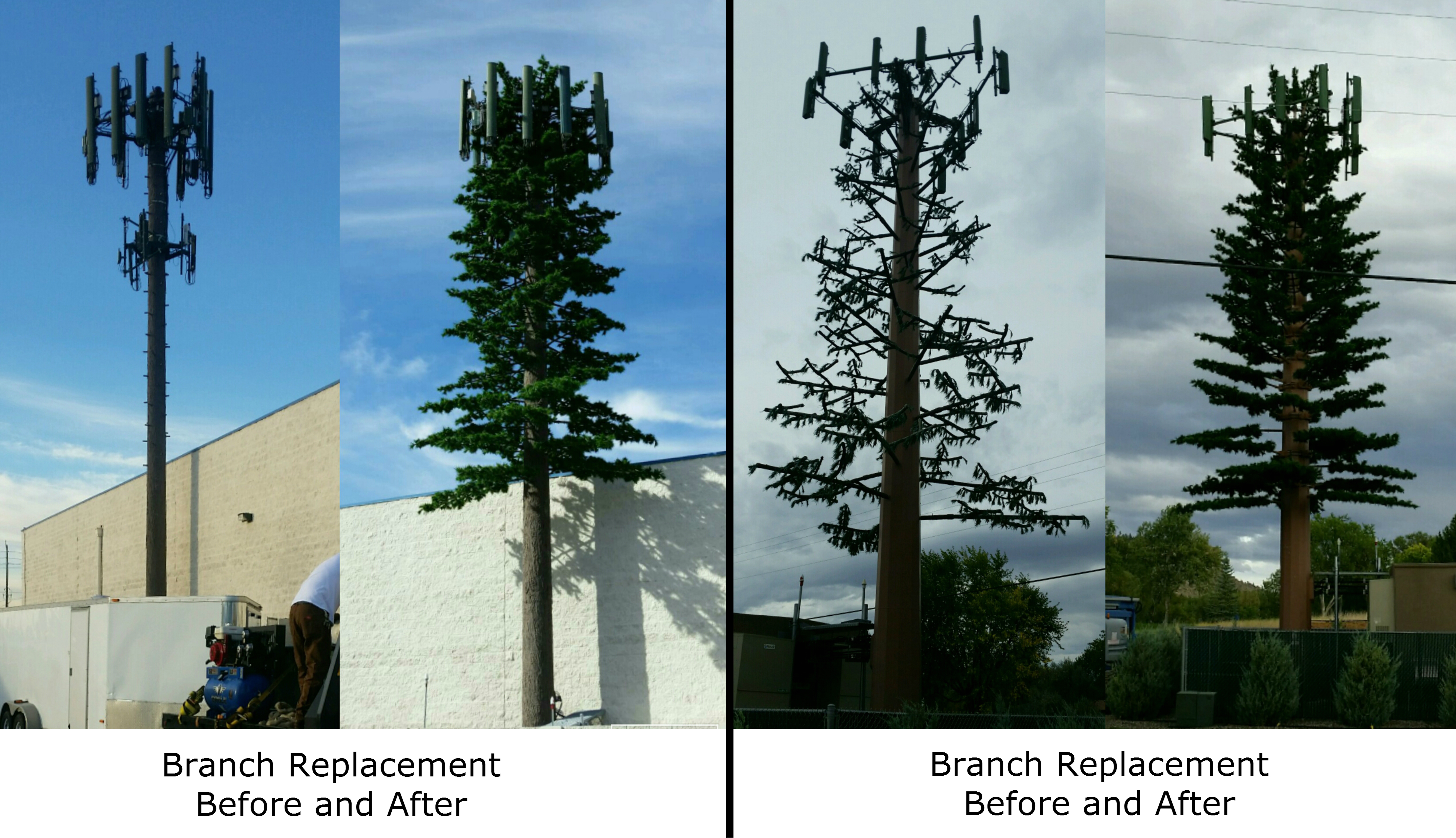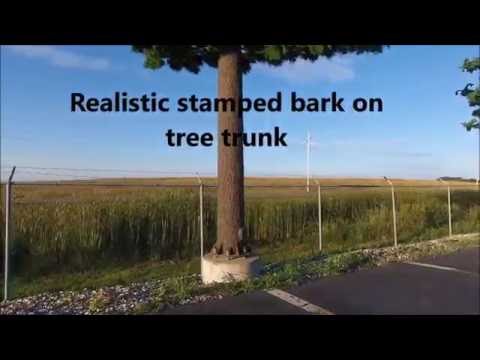 Play Video
We do warranty our branches! Click here for our Branch Warranty information!