Needmore Towers, Inc. is a division of Ehresmann Engineering Inc. performing field audits and tower installation services.  Inspection and installation crews are staffed with Comtrain  certified climbers that travel to your tower locations.  Together with EEI's engineering and manufacturing services, we offer a complete communications tower solution.  
Needmore Towers specializes in:
Third party independent quality control site audits
Antenna / feed line mapping on towers
Tower mapping for structural analysis
Engineering data collection for tower replacement/upgrades
Turnkey installation of towers, foundations, guy tower anchors, Ice bridge structures.
  
Needmore Towers partners with our sister company EEI Imaging to incorporate the newest UAV and terrestrial LIDAR technology into our tower site auditing programs.  Reality capture with UAV's and LIDAR provide us alternative methods of obtaining audit data.  Inspections with these newly acquired technologies can provide more detailed information with greater accuracy and less climber exposure on the structures. 
Audits with these tools are beneficial in situations where:
Tower access is restricted or inaccessible
Special equipment or lifts are required to provide climber access to the tower
Tower structural condition is unknown and safety is a concern. example: post storm damage audits
Greater accuracy and detail of audit information is required
Detailed as-built site and tower information has been requested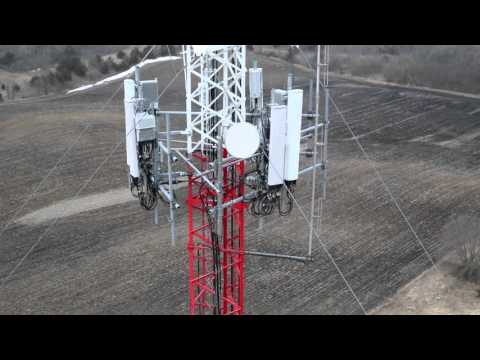 Play Video
Drone Inspection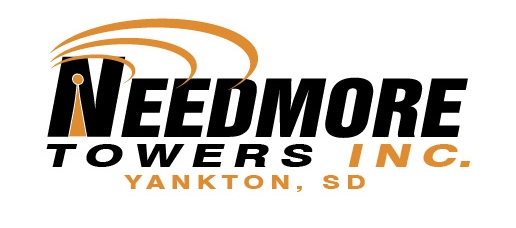 NeedmoreReports, our proprietary web-based reporting program is a virtual site tour that allows you to have access to your tower site information on any computer anywhere.
Through a secure login, you or your employees can have access to your information. Since we created and own the program, your report format can be customized to meet specific needs.
Once the tower site is uploaded to Needmore Reports, there is no monthly fee for accessing the tower site information. We are continually adding more options to the NeedmoreReports to maximize your virtual walk through.