Needmore Towers, Inc. has the equipment and expertise to install most types of modifications, concealment replacement, and full tower erections including self-supporting, monopole, concealment towers, and guyed towers.
Tower installations can also include dirt work and anchor installation. NTI will also manage the site installation with our team of experienced engineers and project managers. Contact Ehresmann Engineering and Needmore Towers for all your tower needs.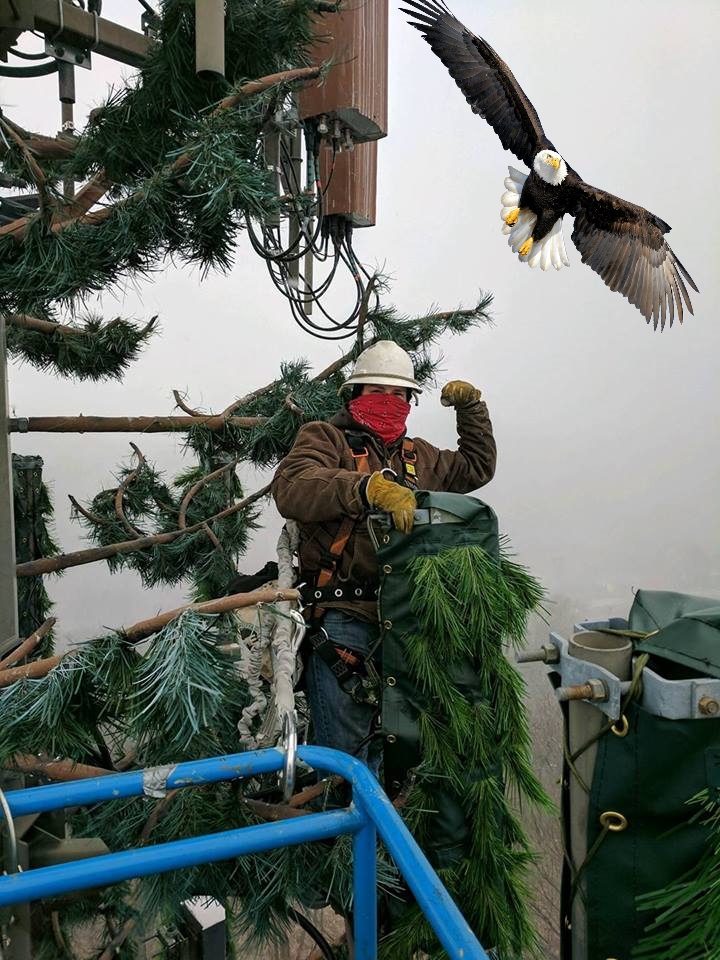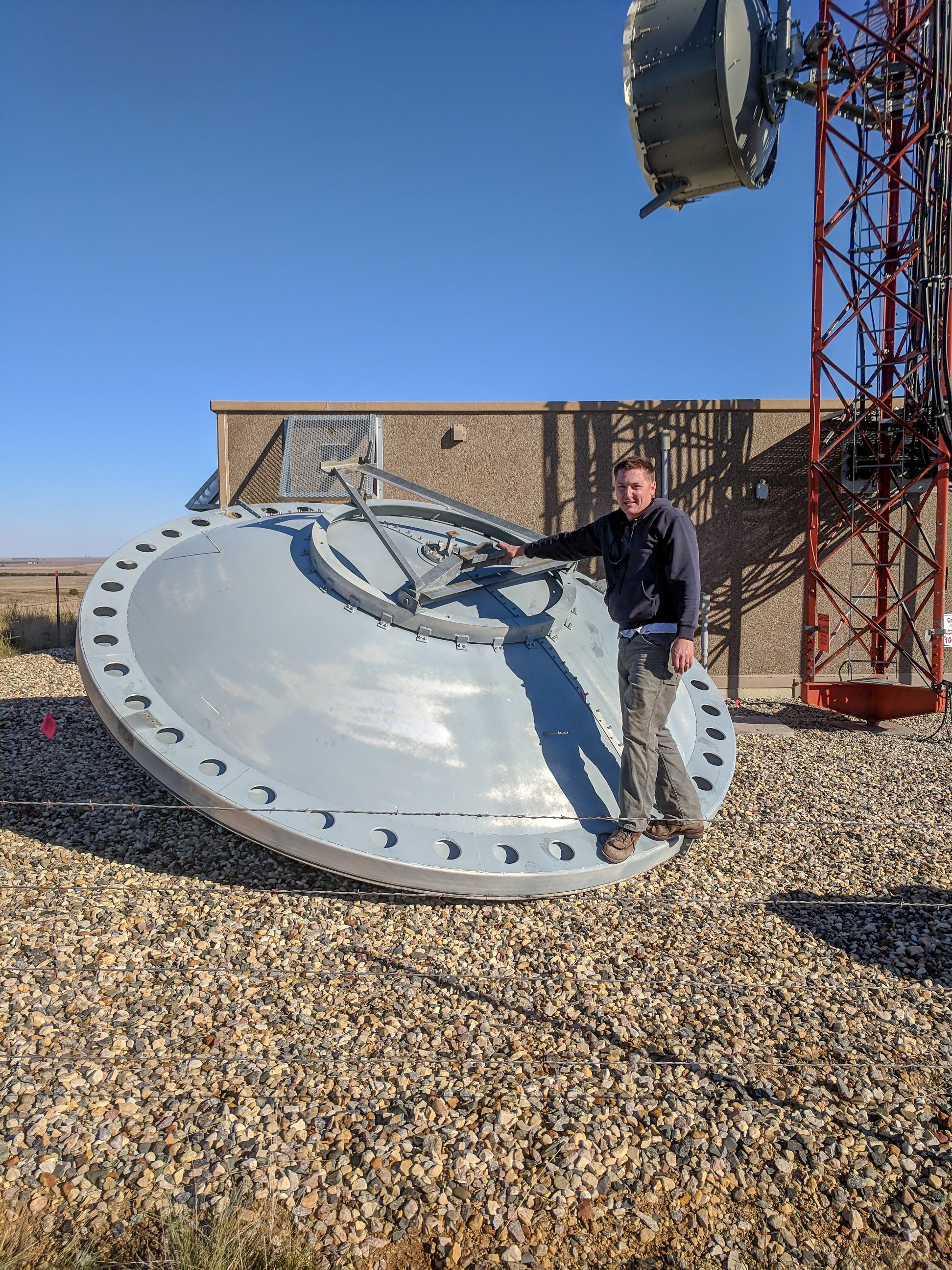 Removal of 12' dish on a guyed tower.