TIA-222 Maintenance and Condition Inspections
Needmore Towers, Inc. has developed an independent, third party, Quality Control inspection program for tower sites.  Our engineers work with you to develop an inspection outline to be used as a guide by our field crews to audit your tower sites.  Audits are scheduled and reports can be filed using our NeedmoreReports portal.  Audit reports including site summaries, site pictures, construction plans, antenna alignment data, and summaries of deficiencies are all available 24/7 online through our secure website.
TIA-222 Initial Construction Inspection
Initial construction inspections have been shown to protect your assests by greatly increase tower safety. Initial construction inspections include checking foundation and grounding, safety and climbing facilitites, overall contruction quality, and so much  more. 
Post Modification Inspection
NTI can also conduct independent third party Post Modification Inspections (PMI) to verify proper installation of structural tower modifications. PMIs can include verifying proper material sizes, thicknesses, locations, hardware, and guy tensions. All PMI reports can also be hosted through our NeedmoreReports Portal.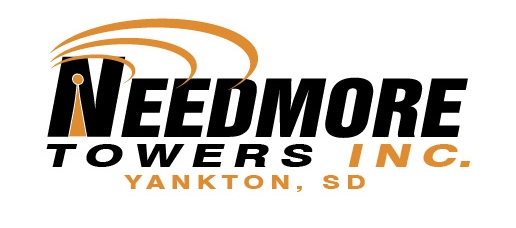 ---
Needmore Reports
NeedmoreReports, our proprietary web-based reporting program is a virtual site tour that allows you to have access to your tower site information on any computer anywhere.
Through a secure login, you or your employees can have access to your information. Since we created and own the program, your report format can be customized to meet specific needs.
Once the tower site is uploaded to Needmore Reports, there is no monthly fee for accessing the tower site information. We are continually adding more options to the NeedmoreReports to maximize your virtual walk through.