Ehresmann Engineering and Needmore Towers has partnered to offer high definition laser scanning solutions. HD laser scanning offers superior as built 3D data of whatever environment you are looking to digitize. HD scanning captures your area of interest and creates a highly accurate digital 3D point cloud for post processing use.
This technology is perfect for pre-construction, during construction, and post-construction documentation and comparisons, historical documentation, as built models for structural analysis or preservation, or even the means of creating 3D models of surfaces or structures for scaled 3D prints. Whatever your environment, high definition laser scanning is the high accuracy solution for your needs. 
 Call on EEI Imaging to be your data service provider for terrestrial laser scanning and UAV survey applications. 
TruView Global
TruView Global is our portal for giving you access to your site survey and scan data. TruView is a way for you to see what our scanner saw during our inspection. It also allows users to take measurements, post comments, and view other important information tied to each site. 
HDS Specifications
Field of view 360° Horizontal and 270° Vertical
Up to 400' scanning range

HDR Imaging in full field of view

Point Accuracy at 50m (162ft) = +/- 1.5mm (0.062")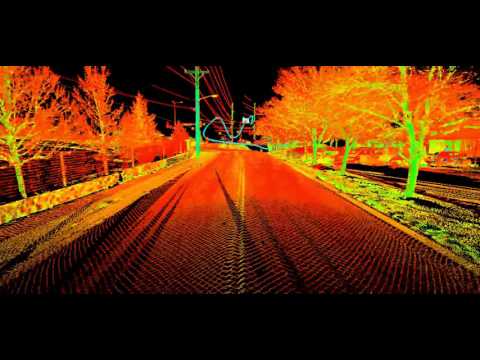 Play Video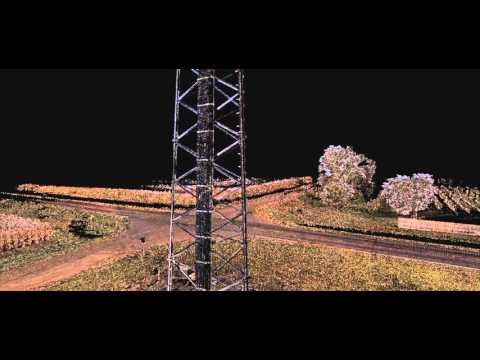 Play Video