EEI Imaging uses unmanned aerial vehicles (UAVs) or drones for detailed aerial inspections services. EEI Imaging assists Needmore Towers in communications based aerial inspections where we specialize in detailed quality control inspections, mappings, and standardized online report access through Needmore Reports.
All aerial imagery is taken with an independently stabilized professional grade DSLR camera. Inspections can be done using pictures or video depending on the application. All video is streamed live back to our ground base station where a certified tower inspector is watching for areas of interest. If an area of interest is found or a defect needs clarification, one of our certified tower climbers is onsite for immediate response.
Other industries served include power line infrastructure, industrial and chemical manufacturing plants, pipeline inspections, and roads and bridges.
Commercial UAV Exemption #13039
EEI Imaging currently holds a FAA Section 333 Exemption allowing legal commercial UAV operation in federal airspace. We have a full time private pilot with four years of experience in unmanned systems research and development. 
Sample Video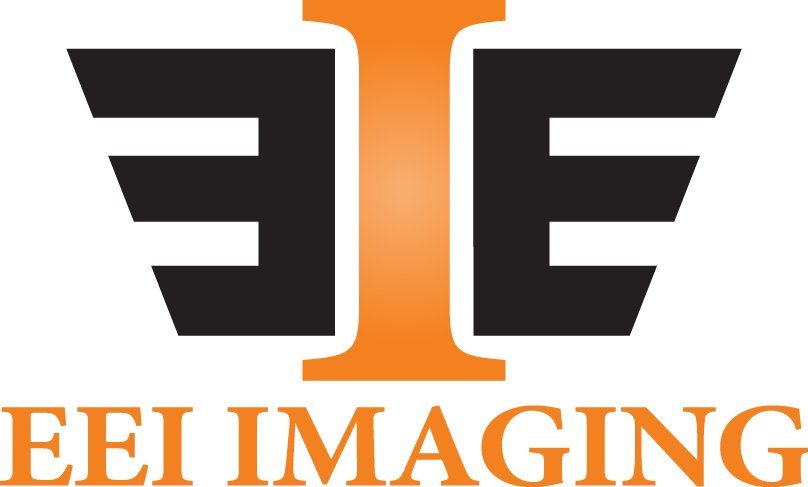 Camera Specifications
Independent Camera Stabilization 
Pictures

Full Frame Sensor
5760x3240 22.1mp
Image format RAW or JPEG

Video

1920x1080, 25fps or 1280x720, 60fps
Video format MOV or MPEG-4
Case Studies
Canyon Place Microwave Point to Point Survey